Being a young entrepreneur with a fledgling business can be an extremely frightening experience for many. If you are one of them, rest assured: with enough preparation, you will have nothing to worry about. To help you, we made a checklist that can make your venture fruitful from the very start.
1. Don't think you're too early
Nothing challenges entrepreneurs more than having other commitments that keep them sidetracked: these distractions could include having a mortgage, paying somebody's education or any regular expenses that come with a bona fide adult life. So your mid-twenties may be the optimal age to focus on setting up your business. The more you wait, the less time for success you may have.
2. Follow your biggest desires, not the biggest revenue
What's the point in earning a lot of money when you absolutely hate what you do? If you find a field that you are passionate about, you will know more about it and will be a lot more motivated in the long run. You will always be able to identify a niche market and come up with a unique selling point that no one else has. So instead of false visions, focus on what you're the best at doing, and the rest will come.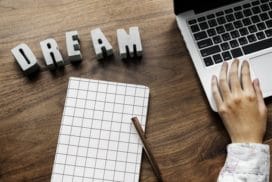 3. Be smart!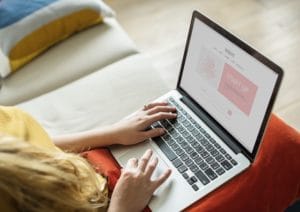 In the digital age, it would be dumb not to look around and use the opportunities the web provides. Today, it's basically much easier to do anything than before: libraries of knowledge are available with a click and complete business trips can be organized in 15-30 minutes. Use the tools of the present for your venture's benefit, and find a good lawyer on LinkedIN, look for common pitfalls on Quora or found your own US or UK company completely online with the experts in the field.

4. Plan your finances
Most startups dream of an investor to help them get up and running, but this is not something that we would rely on. You should also pay attention to where you can cut your costs with doing things wiser than others. Instead of running around for everything, try to do stuff digitally. Company formation, a business phone line or even a business address may be cheaper if you do it through online providers and not through field experts who tend to take comissions.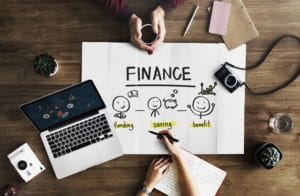 5. Be ready to make sacrifices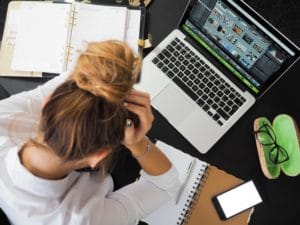 No business becomes successful overnight. Each is built on long, sleepless nights that were not spent with watching Netflix or going to a bar. Relationships and social life may be pushed to the background if you want success on the market. Financial sacrifices are almost inevitable, and all your money should be strategically invested in your business instead of fancy dinners or vacations – unless they are beneficial to your business.
6. Rely on other's experience
If you know someone with success, keep them close and beg for advice. You would be surprised how many people are happy to give a helping hand to young entrepreneurs. All you must do is ask. Alternatively, you can search for podcasts, blogs, interviews or books. Remember that a know-it-all attitude is damaging and is likely to get you nowhere. Be open minded and accept criticism positively.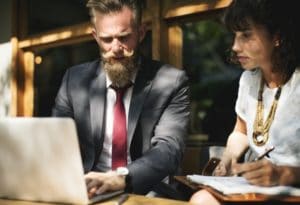 7 . Dare to dream BIG!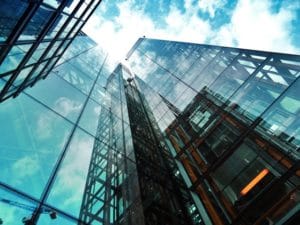 People fall into the trap of thinking they're not good enough to build an international company. But they just need to use the resources wisely. Nowadays you can make your business global from the very beginning by having a virtual office with a real business address in the middle of London or New York – all while you are working on a couch with your laptop at home. Try to shake off the limitations of traditional thinking and aspire for something genuinely great!
8. Become a planner
No business got successful without a good business plan. It's not only helpful when selling or pitching yourself to potential investors, but also when setting regular goals and managing progress. Organization is the key, as it ensures that everything runs smoothly. Oh, and the simple most important thing: don't be late. It is extremely unprofessional and disrespectful.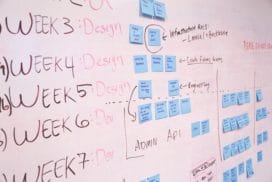 9. Learn to manage expectations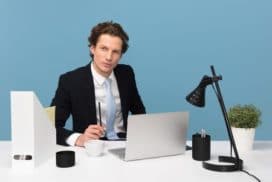 It is important to recognize what is expected from you as an entrepreneur, as a business partner, as a supervisor and as a colleague. The best entrepreneurs are typically good at managing money, tasks and processes, can be productive and are able to sell something by identifying the strengths and weaknesses of a service or product.
Remember: The top is not unreachable
If you're reading this, then you probably started wondering if this is the right lifestyle for you. If you already live with these principles in mind, then you may as well have a successful business. And if not, then you can still incorporate these forms of behavior into your personality. Just remember: none of the greatest CEOs reached success without them, but luckily there's always enough time to adopt these points. We truly hope that you will be soon among those skyrocketing to the top of their fields.