Having a Sydney business address allows you to tap into that vibrant, hopeful and successful atmosphere that surrounds this wonderful city, but here at ClevverMail we understand that as your organization grows, so do your needs. As you grow, you need more than just a business address, and our modular approach to our services means that your virtual office in Sydney is expandable, paying only for the things you actually need and use. This help keep costs under control, vital for any business that is expanding, but keeps the tools you need available quickly.
Our modular approach is not only cost efficient, it helps you manage growth seamlessly, as your virtual office in Sydney brings in new opportunities, you can expand and obtain the tools that allow you to make the most of them. The vibrancy and success of Sydney itself is constantly reflected in the businesses that are based there, and yours need be no different.
Your virtual office in Sydney provides a real platform for prosperity and success for your organization. Affluent and forward thinking, the Sydney market provides a real opportunity for any company to take full advantage of the location to tap into both the local Sydney market and the rest of Australia, one of the world's most active economies. Of course, Sydney, like all very prosperous cities, is also expensive, and physically locating in Sydney requires significant investment, rent, taxes and other local expenses present a real barrier to entering the Australian markets, but our virtual office in Sydney provides a cost effective answer.
Beyond the business address itself, our virtual office in Sydney has many options to cater for every possibility, starting with a local phone number tied to the business address to create a complete local profile for business contact. The phone number stays local to all customers, but can be redirected to any phone anywhere you wish, allowing you to stay in control, provide local presence and support no matter where you are in the world. While for many that combination provides the local presence needed, email, website and domain management are also available for wider visibility.
Additionally, as your success grows, other services are available including a local incorporation service, providing you with a physical and legal Sydney based business operating from your virtual office in Sydney. Whatever path your business takes, ClevverMail can provide the virtual office in Sydney that fits your needs.
Your benefits of a Clevver virtual office in Sydney: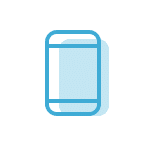 Fully digital
Forget paper mail! You can have all your items digitized and managed from your mobile, tablet or PC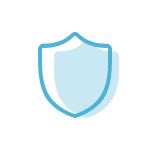 Safe & Secure
You don't have to reveal your home address any more! Your mail items and personal information will be kept safe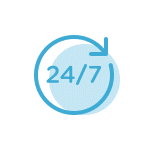 24/7 online access
You can have everything scanned or forwarded online, anytime, anywhere!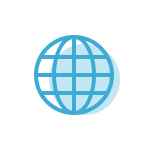 Internationalize easily
Our global network of 62 locations help you go international on you own or with your business with only a few clicks