A virtual office is a new product category that is very underrated, however, if you're thinking about expanding your business to Asia, Australia or America, then you are sure to benefit from the advantages of such a service. We have collected 5 unbeatable points in favour of a virtual office to consider if you're about to go global.
1. A prestigious image in minutes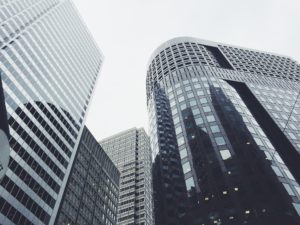 One of the biggest advantages of having a virtual office is that it gives you and your business a prestigious image. If you, for example, rent a virtual office with an address in Oxford Street, London, then you may display this address on your company's website, your business cards and other marketing materials you use. Many customers value businesses with a prominent address a lot more, as it increases trust and gives them a feeling of security.

2. Easy business expansion
Virtual offices are perfect for any business, regardless of size. They are unique because they allow businesses to enter new, international markets without physically moving to another location. If you have a business in Berlin and would like to venture into the Spanish market, then you can apply for a virtual office in Madrid and begin marketing yourself to increase your reach and visibility immensely. There is no limit on how many offices you can have, this means that you could theoretically operate from every country in the world.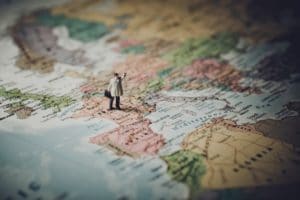 3. Cost-effectiveness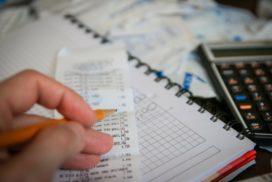 Renting a physical office or business location in another country can be a very long and complicated process, not to mention a lot of unnecessary financial costs. But with many virtual offices, you pay a monthly sum which is only a fraction of the price that you would pay to rent an actual office in another location, on top of your current one.

4. Easier management of your physical post
With a good virtual office, your physical mail is the least of your worries. All incoming letters and packages are received and scanned at your international location, with some providers offering an option to have your mail forwarded to any destination worldwide. Packages are only opened if the staff is instructed to do so, and at some places, it is possible to have your items picked up personally. All mail received is stored at your chosen location until further notice.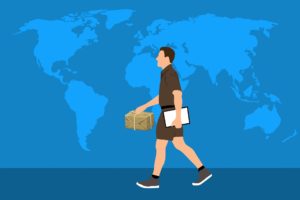 5. Launching calls + receiving calls, text messages and faxes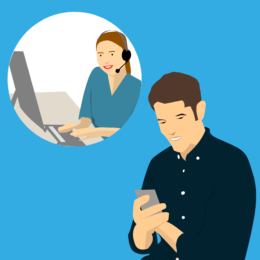 A unique selling point of some virtual offices is that their portfolio includes forwarding and receiving calls, in addition to receiving SMSs and even faxes. You may be able to book a local phone number in certain countries, and you can use this number as your very own. Incoming calls at your foreign phone number will be redirected to your own phone: this will allow anyone to reach the correct person of contact right when they want to. At some providers, toll-free telephone numbers are also an option, and as they are free for the caller, they can give the business probably even more prestige.

All in one package
The list of advantages supporting a virtual office could be continued, but even with this short summary, you can already know if such a service would serve your business goals or not. If the answer is yes, then you may as well start your first virtual office with Clevver, equipped with many of the functions mentioned above – and much more. On our website, you can get to know everything you want about our 60+ locations, and if you found the one that suits you the best, you can start your international expansion by registering now.