As environmental friendliness and protecting our planet have become massive topics in our society, we as a community are gradually making the change to a fully digital and paperless world. It is not only the Earth that can benefit from the process, but also you and your business. To show this, here is a list of our top 9 reasons to go paperless.
1. Easier document organization
Organization is vital for any business to run in the smoothest way. Companies must be able to store and locate important documents to function efficiently and proficiently. Lot of time is wasted when someone is filtering through piles of printed papers looking for one specific item. But scanning and digitally storing documents, receipts and invoices allow us to save everything in a correct folder with the correct name. This way, every piece of material can easily be searched and found.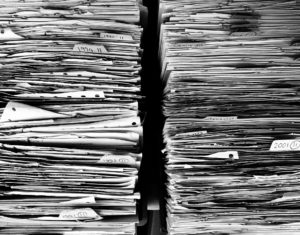 2. Faster communication between employees and clients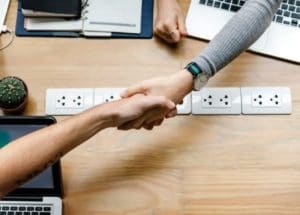 Any kind of data or list is more easily organized digitally, for example in an Excel spreadsheet. This allows the process of sending out newsletters or offers to a specific group to be much smoother. The response time of an email is obviously a lot shorter compared to sending a fax or even a letter. Digital communication increases the efficiency of a business a great deal, as tasks can be easily distributed amongst employees, giving everyone involved a general view over the assignments and how much progress has been made.
3. Access to files anywhere, any time
Scanning apps, emails and cloud storage apps allow users to digitize, store and send files, along with keeping track of their documents in one place. This is extremely beneficial as everything is stored in smaller files compared to having a massive folder filled with paper documents. In addition, data can then be instantly forwarded to the ones in charge, even if they are in another continent or time zone.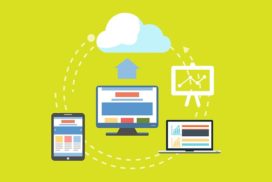 4. Increased security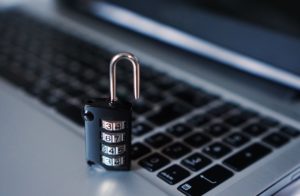 Privacy and data protection have become very serious topics between businesses and customers. Digital systems nowadays offer much more security than locking important papers in a filing cabinet or shredding documents with sensitive information to keep it from getting public. Cloud storage has become a very good alternative as all docs, pictures and files are stored in one password protected area that is safe from the outside world, but are easily shared among employees, for example.
5. Environmental friendliness
Environmental friendliness is nothing new: more and more people are focusing on consuming in a way that minimizes their eco-footprint. The use of paper is decreasing more and more as businesses and consumers are choosing the paper-free alternative, normally by going digital because not even all paper we offer for recycling gets actually recycled. Office copy paper is accountable for 20% of the total paper usage in the United States, and going paperless can also result in a lot less energy consumption when printers, faxes and photocopiers are not in use.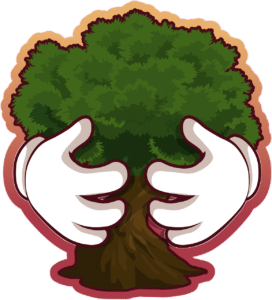 6. Financial benefits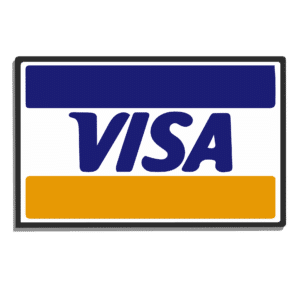 Choosing a paper-free route is not only good for the environment but can also have a lot of financial benefits for a business. Just think of all the money a company spends on ink cartridges per year! The annual costs of replacing office machines such as industrial printers and photocopiers dig into the budget as well, on top of storage costs to manage all the piles of paper documents.

7. Reduced influx of physical mail
Sorting through hundreds of letters can be very time consuming. This time can be spent more wisely if your mailbox is digitized. Some services, just like our ClevverMail product, allow customers to manage all their mail online in a virtual office. This virtual office is linked to a real street address where our staff receives and stores incoming letters and packages. Upon request, your mail can be scanned or forwarded to your given destination, and alternatively, items can be discarded if requested to do so.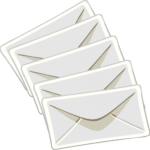 8. More efficient customer payments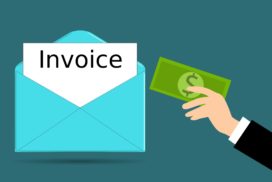 If you offer a service, then you are probably sending regular invoices to your customers. Compared to paper invoices, electronic invoices are instant and save you money on paper, envelopes and stamps. Digital invoices can also be monitored and tracked more easily, so you know exactly if a payment has been made or not. Please beware that not all customers prefer digital invoices, some value physical versions a lot more, so you may want to introduce digital versions only gradually.

9. Easier backing up of files
If you throw out a paper document, it is normally gone forever and cannot be retrieved. Digital files, however, can always be accessed if saved on a flash drive, an external hard drive or in a cloud storage. Cloud storages typically save automatically as you work, this protects your progress from being destroyed by any technical or electrical problems. Software and documents can be saved digitally and accessed at any later time, with minimal interruptions and time lost.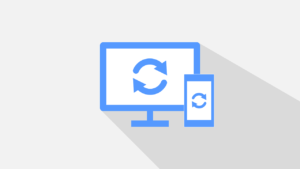 See you on the other, digital side!
We hope this article has inspired and motivated you to make the change to paperless and to save yourself and your business a lot of time, money and stress. If you decide to do so, you will also ensure that our planet has a longer, healthier life for future generations for years to come. We cannot emphasize more: go paperless today!