We knew by experience that company formation abroad is a difficult and complicated task. This is why we created ClevverCompany, a product that helps you found a local entity in key international markets – completely online!
Your need is our goal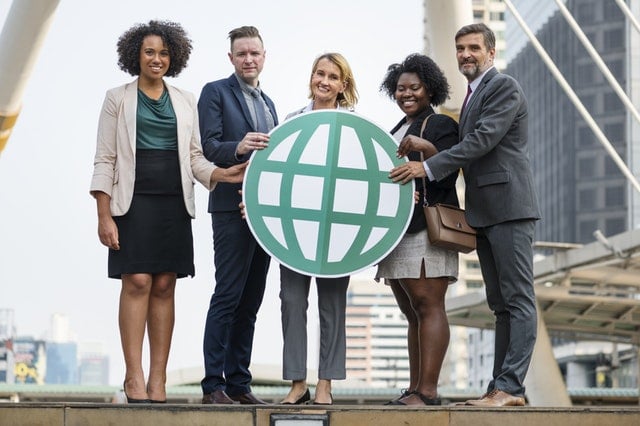 If you already have your own company, then you know how much preparation was behind you by the time you finally received your certified incorporation documents that enabled you to do business. Ceaseless negotiations, numerous appointments with lawyers and consultants plus lots of paperwork, among many others. You may have forgotten how much effort and nerve it took, but we're sure you don't want to relive all these memories. Planning, financing and decision making devours enough energy, and we want to help you focus on the progress and success of your venture and not on the dry necessities of maintaining and setting it up. ClevverCompany, our international incorporation service helps you exactly with that. With this option, all you need to do to found a company is to send us your contact details and your vision, make some clicks, then step back and wait until we send you the confirmation with all the required documents of your successful company formation.

Simpler than ever
The obligatory burdens of founding a company are only multiplied when you want to expand your business abroad. Language barriers, the lack of access to institutions or the physical distance alone can set you back and make you limit your aspirations. But not with us. We had the international scope of our Clevver location network in mind when creating this service that reduces the way to your international expansion dramatically. The highly-coveted markets of the US or the UK, the economic advantages of Germany or the virulent scene of Hong Kong get much closer to you if you open an Ltd., an LLC, a UG or a GmbH in any of these regions. Our versatile packages can be tailored to your requirements, with various additional services available. Our local legal representatives make it absolutely sure that the incorporation of your entity is in complete harmony with the stipulations of your target country, taking a lot of organizational weight off your shoulders. If you're unsure about which option to choose, you will always find reliable information on our respective webpage section. For information on top of that, we kindly advise you to consult with your lawyer.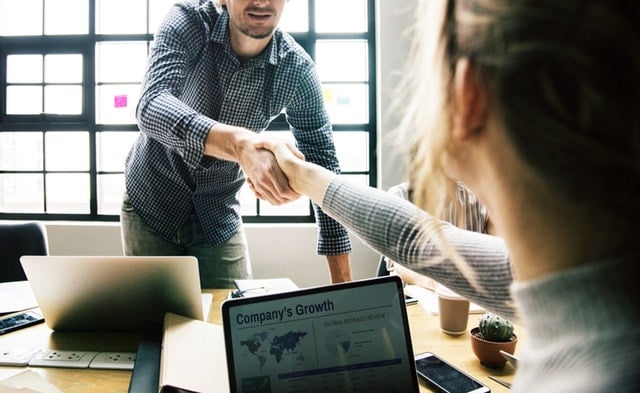 What you need to do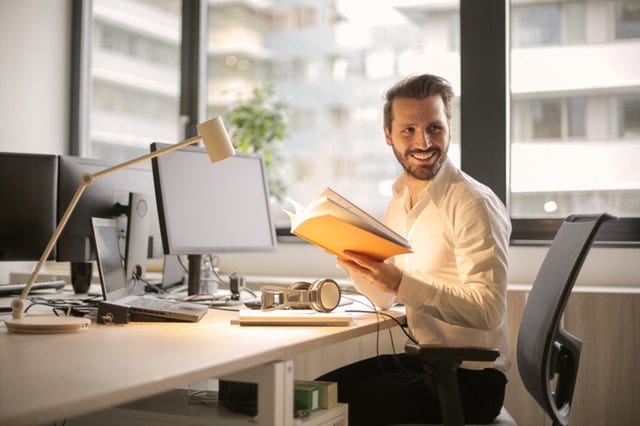 Ideally, you can set up your company abroad with us within a few days. Submitting the registration form takes literally minutes, and if there are no objections to your application (incorrect data, unavailable entity name, etc.) our representatives will take over your case and handle everything. Upon need, you will be contacted directly to take care of smaller details, but normally after you balanced the invoice, nothing can stop us from helping you enter the markets where ClevverCompany is available. After we managed to make everything smooth, you will receive your official documents and start operating in the country of your choice. During all this, you can be wherever you want, as your presence is not needed for the negotiations at all. As a necessary feature, your own ClevverCompany comes with its own ClevverMail virtual postbox that enables you to receive all your postal mail that will be then digitized and processed (scanned, forwarded, stored, deleted, etc.) according to your wishes. Your postbox location will be available for you for further registration with the authorities, providing you other opportunities to solidify your presence in the new market.
Ready to start?
It's as simple as that! In case you have any questions before, during or after the procedures, our Customer Relations team will be here to help you via [email protected]. We are waiting for your application!