As the world is constantly changing each day and globalization is on full throttle, a business can really fall behind its competition if it only focuses on one target audience or one specific location. Most startups, medium-sized businesses or big companies must find the perfect social segments and the best places to expand internationally. Luckily, many cities have become new possible options in the global scene, meaning that it's not just London, New York and San Francisco where you can set up your next location. There are many other cities available, and every one of them offers a different level of expertise depending on the industries they focus on most. Here we collected 5 possible contenders where you can simply and easily broaden the international influence of your business, brand or product.

1. Hong Kong
Hong Kong has been a popular place of business for several years now. This is due to its very attractive corporate tax rate and its strategic location very close to mainland China, making it possible to fly to most major Asian cities in under 8 hours. Hong Kong is also well known for its large and very productive workforce, combined with its stable economic environment and world-class infrastructure. Corporate tax is maximum 16.5% and personal income tax is at 15%. Setting up a company in Hong Kong is very easy, fast and inexpensive. Foreigners find Hong Kong especially appealing as it is possible to start a new business or relocate an existing company in under 2 weeks' time there and business locations or offices are very easy to come by.
2. Santiago de Chile, Chile
The capital of Chile has been named one of the fastest growing economies in Latin America in the last decade and is also a good contender for the title of the innovation hub of the region. Startup Chile, a program financed by the Chilean government, motivates and supports startups on their journey to success: this program has created more than 1000 startups since 2010, with a lot of them remaining in Chile, and also some of them managing to expand worldwide. Santiago is reputed to have a lot less bureaucracy compared to other Latin American cities, this makes starting or relocating a business a lot less stressful and less lengthy there. A high level of trust and a healthy economic environment motivate the population to develop new ideas in the open-minded business culture. Moreover, the cost of living in Santiago is a lot cheaper compared to major European cities.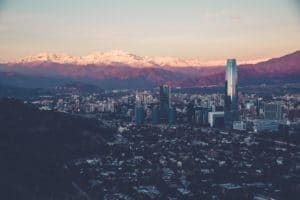 3. Toronto, Canada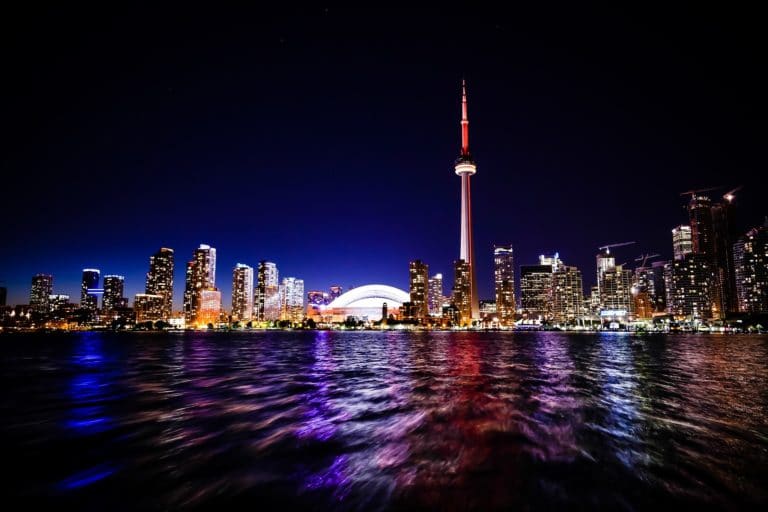 Toronto, the financial capital of Canada, has a fantastic network and a very diverse and open-minded society for multiple collaborative initiatives. A large range of programs is offered to support startups and help them to commercialize and enter the market. Toronto's strong economy is dominated by free market activities and private enterprises, making it easy for companies to expand their business activities there – it has the lowest tax rates and one of the lowest business costs as well. Toronto is very appealing to foreigners in general as well, as it has become one of the most multicultural cities in the world: with more than 200 spoken languages, this international workforce has also been recognized as the most reliable labor force globally.

4. Berlin, Germany
Berlin is rumored to have become the new Silicon Valley, with the fastest growing startup ecosystem in the world. This makes it a very popular destination for businesses operating in almost any industry, such as marketing, media or ecommerce. The atmosphere in Berlin is very young, multicultural, creative and open-minded, motivating people from all over the world with a feeling of inclusiveness. Talent and innovation are welcomed with open arms as the people of Berlin are always ready to try something new and are not only looking for qualifications and degrees. Living in Berlin is very comfortable, as you get a lot of bang for your buck as rent prices are extremely low when compared to other German cities (or European ones, for that matter). The infrastructure in Berlin is excellent, with ongoing plans to get progressively better. This is due to the large number of investors that the city has won, building lots of new shopping malls and apartment buildings to meet the high demand.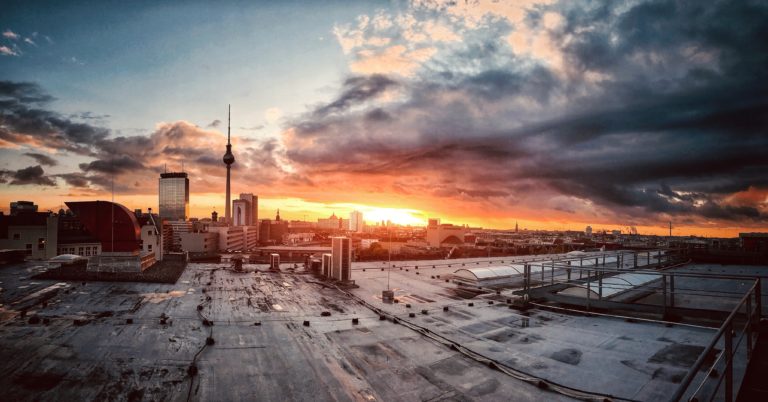 5. Tel Aviv, Israel
Tel Aviv is one of the startup capitals of the world: it is the city with the highest number of startups per capita, along with the highest investment of GDP in the research and development fields. Israel's economy is also the 3rd best in the Middle East and is a very big competitor in the technology sector. The city is made up of a truly creative pool of people that are focused, energetic and motivated – but still fun! Tel Aviv is said to be very interlinked, as everyone seems to (at least indirectly) know each other – partly because almost all the locals serve in the army and then attend the same educational institutes. The working environment in in Tel Aviv is said to be very honest and with a lot of trust, partnerships are typically straightforward and easy-going.

Go global, be Clevver!
It is never too late to expand your business into foreign markets. This will give your company the chance to grow massively and reach a completely new audience. The top cities have altered a lot in the past years, and the new ones are already coming close to them in terms of influence and availabilities. We can't wait to see which locations are going to enter the global competition next, but until then, you can't make a bad decision if you decide to make your business grow in any of the cities listed here. Luckily, you can get a real street address (coming with a virtual postbox) and a local phone number in all of these locations within minutes with Clevver. Check our website for all the info you may need and contact us via [email protected] if anything is unclear!