In the fast-moving world we live in today, time is money. Therefore, all processes and means of communication must be immediate and instantly accessible – especially if you're always travelling around the world. We collected 5 excellent applications that will help you save time and energy while living your life as a digital nomad.
1. Polaris: To keep working on the go, not just in the office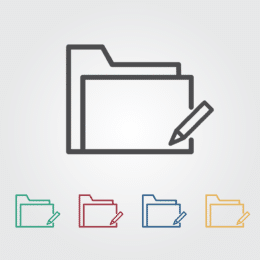 Polaris is an app that has revolutionized how businesses and individuals are able to edit a variety of documents on the go. It is a mobile substitute for Microsoft Office, supporting a variety of documents, such as Word files, PowerPoint presentations, Excel spreadsheets and PDFs. The free version of the application allows users to upload and edit a maximum of 60 MB per month along with the option to sync up to 3 devices simultaneously. 60 MB may not sound like a whole lot of storage, however, most Word documents average at about 300 kB, if nothing graphic-heavy (such as a slide), is in there which may fill up this limited storage quite quickly. Cloud storage applications, such as Google Drive, Dropbox and the app's own "My Polaris Drive" may, however, be synced with this programme, increasing the available capacity.
2. Mailchimp: A marketer's bread and butter
Mailchimp is a business-oriented email marketing tool used to send messages, collect a variety of statistics and improve a business' performance. It sends emails and ad campaigns to specific target audiences and then notifies you if your contacts opened, clicked or unsubscribed from your campaign. Mailchimp offers a free plan that gives users the option to gain 2,000 subscribers and send up to 12,000 emails each month, also offering email campaigns, landing pages, postcards and ads on social media networks such as Instagram and Facebook. This application is really helpful if you already have your own audience to whom you would like to communicate on a mass level.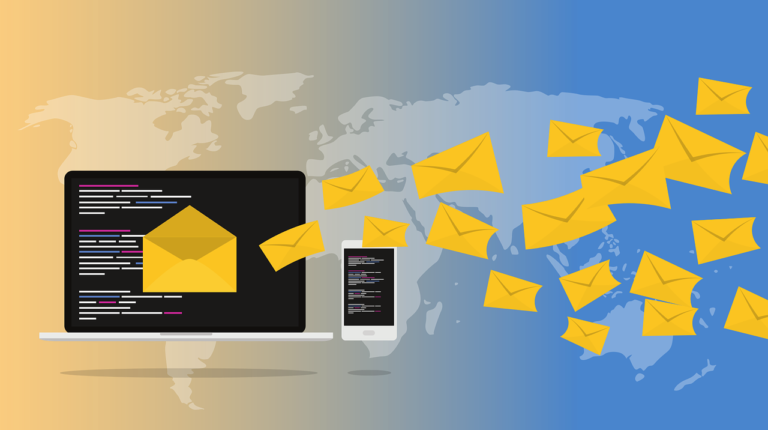 3. Clevver: The tool for your international presence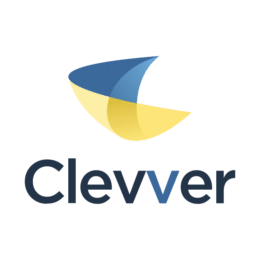 Clevver offers a variety of services that help you go international. A real street address in dozens of cities, a local phone number in almost 80 countries and even your own company in the US, the UK or Hong Kong can be yours from your laptop or mobile in minutes. If you're switching locations frequently but would like to have a stable point in your life, then this solution may be for you. You can have all your postal mail (including contracts, bills and even Amazon packages) received, scanned or forwarded by your chosen Clevver location, while a regional (even toll-free) phone number in a prestigious country will increase trust among your clients. Everything is packaged into a neat and practical app that will help you have your entire international presence under your fingers.
4. Concur: An app that's good with numbers, even if you aren't
Concur is an application by SAP that helps you to easily keep track of all your personal or company expenses whilst traveling, right from your mobile phone. The software is cloud-based and enables the user to capture transaction data or to photograph any receipts or bills they have, which are then transferred into expense reports. This feature is very beneficial for self-employed businesspeople as it documents all their expenses for reimbursement later. Concur also offers similar products to maintain an overview of expenses and budgeting. You can check more photos about the event on the Coworking Europe Conference Facebook page!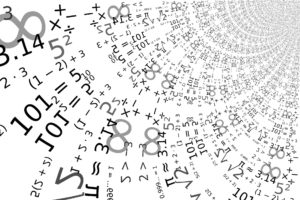 5. Docusign: Sign and verify official documents right from your phone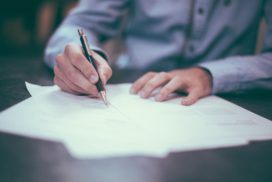 Docusign is a software that a variety of people could benefit from: parents, entrepreneurs or students as well. This application allows users to upload documents that need to be signed from their mobile phone or computer, like contracts or official forms. After being uploaded, the user can select a field or area where a signature should be placed and then easily send the document to the necessary destination via the app or email.
Dare to digitize!
Enable yourself to get work done and progress efficiently, no matter where you are. All you need is internet connection or merely a mobile device, as many apps allow offline editing until a connection is established. With them, you will surely make your adventure as a digital nomad a piece of cake!