Your digital postbox – worldwide
With the attractive business addresses from ClevverMail, you can make huge strides towards having an internationally successful business.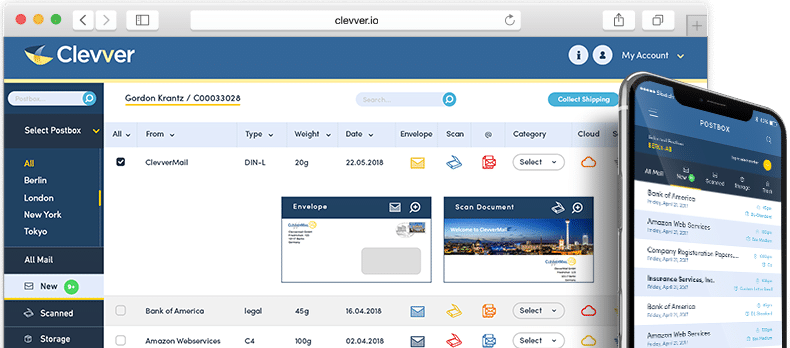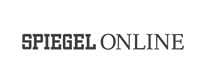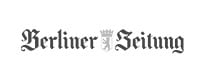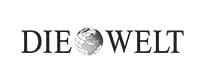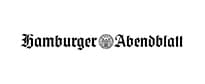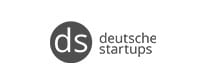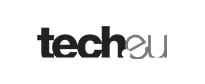 How a virtual mailbox works
ClevverMail is the easiest way to manage international postal mail
1
Your mail is coming to our worldwide locations
ClevverMail employees will accept the mail at the address of your choise and inform you of the new item and the sender. You will also receive information about the type and weight of the item.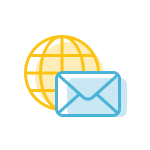 2
We digitize your postal mail
On your order, your mail item will be digitized by us on site. For letters via OCR as searchable PDF, packages are photographed. Absolutely data protection compliant.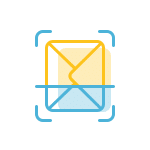 3
Receive & manage your postal mail online or by App
Once the mailpiece has been digitized, you will be notified by email or push notification in the APP. You can view your mailings online anytime, anywhere, and then redirect them anywhere in the world.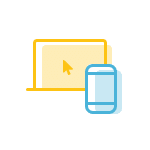 4
Worldwide Forwarding
We forward your mailings to anywhere in the world. You can choose individually with which Shipping Service the shipment will be sent. For example as an express shipment.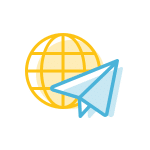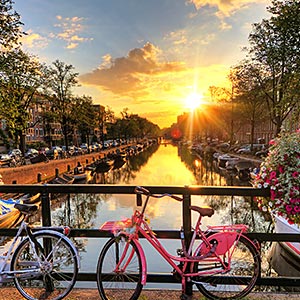 Amsterdam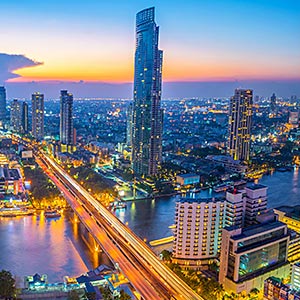 Bangkok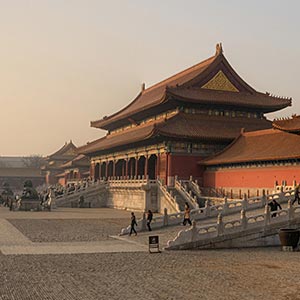 Beijing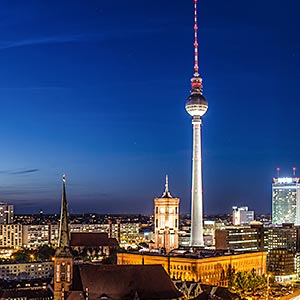 Berlin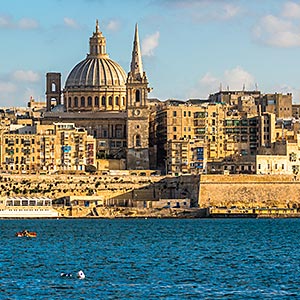 Birkirkara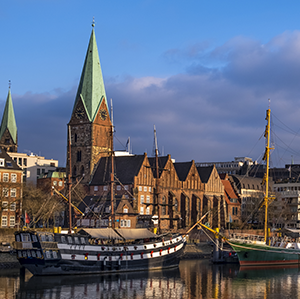 Bremen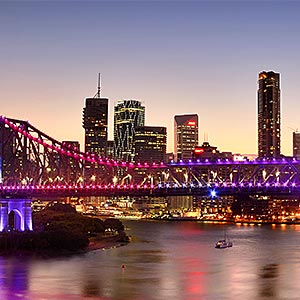 Brisbane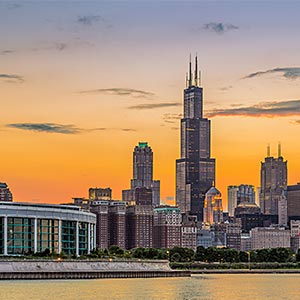 Chicago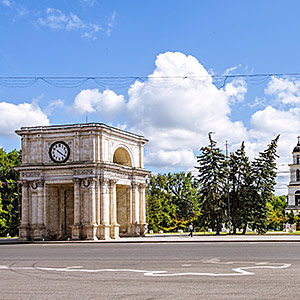 Chișinău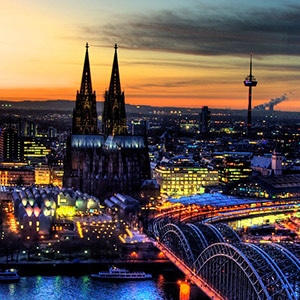 Cologne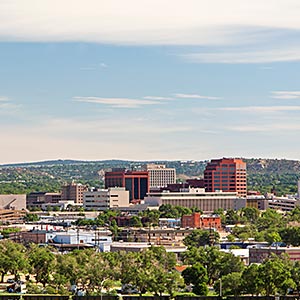 Colorado Springs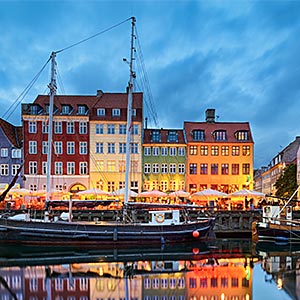 Copenhagen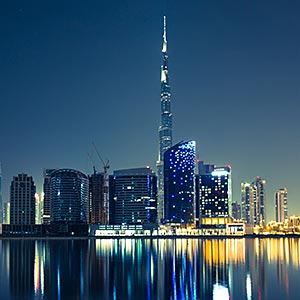 Dubai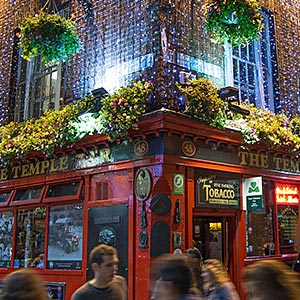 Dublin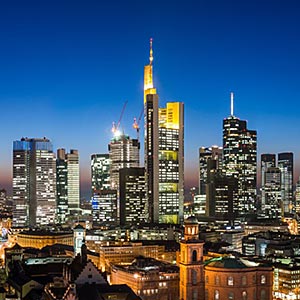 Frankfurt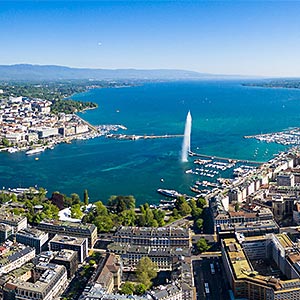 Geneva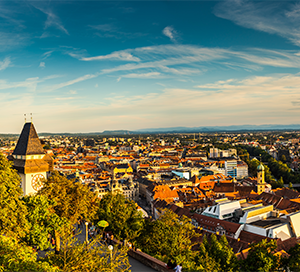 Graz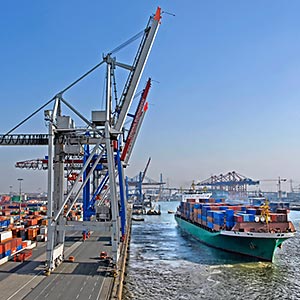 Hamburg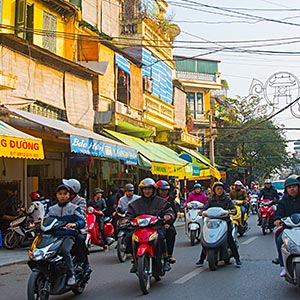 Hanoi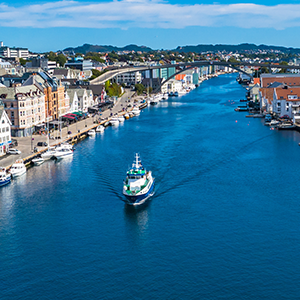 Haugesund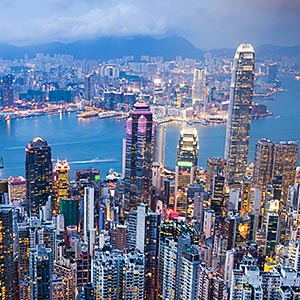 Hong Kong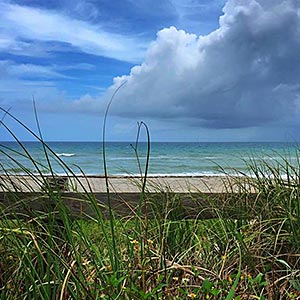 Indialantic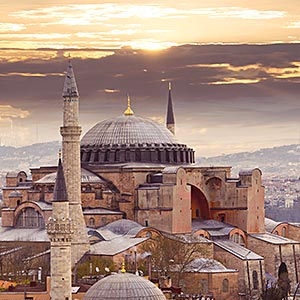 Istanbul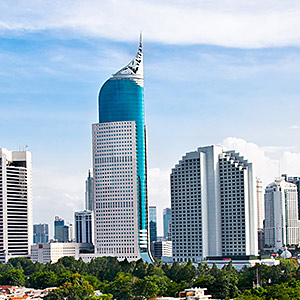 Jakarta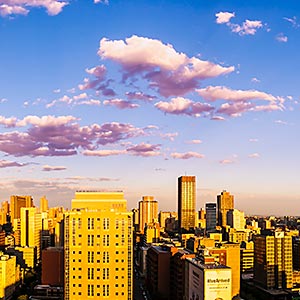 Johannesburg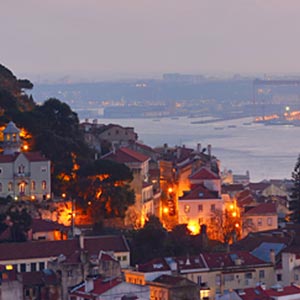 Lisbon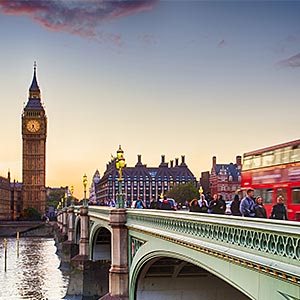 London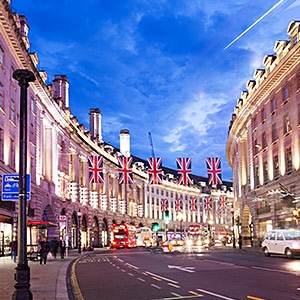 London – Regent Street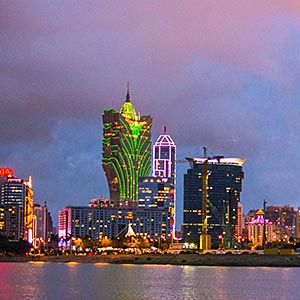 Macau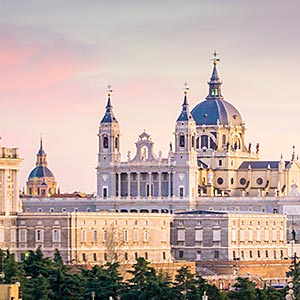 Madrid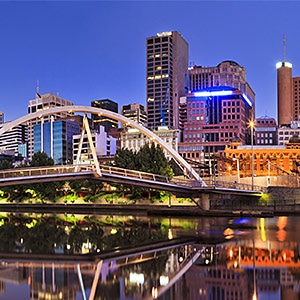 Melbourne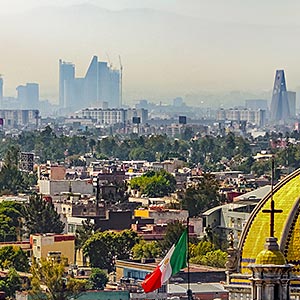 Mexico City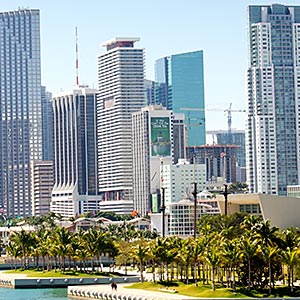 Miami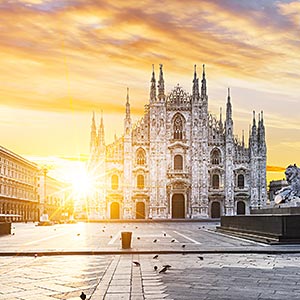 Milan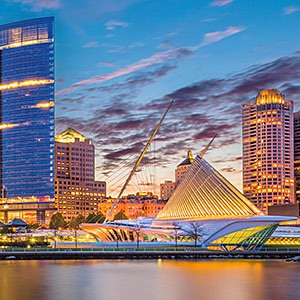 Milwaukee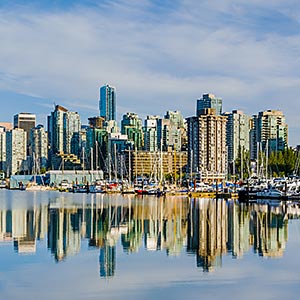 Montreal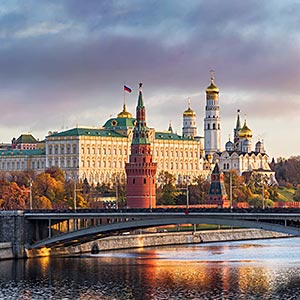 Moscow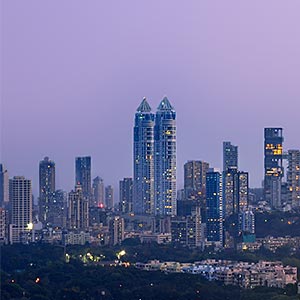 Mumbai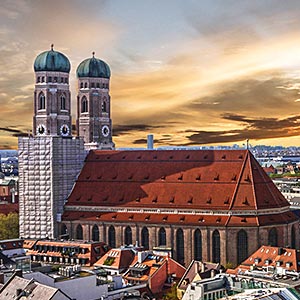 Munich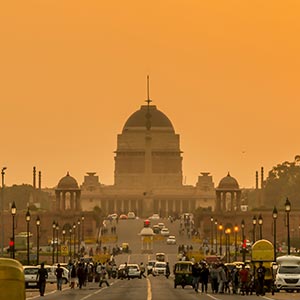 New Delhi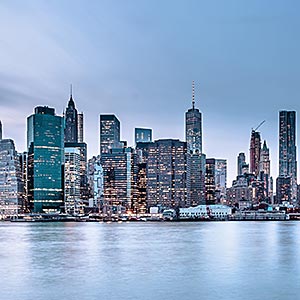 New York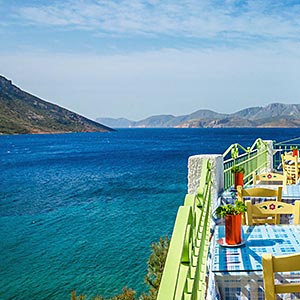 Nicosia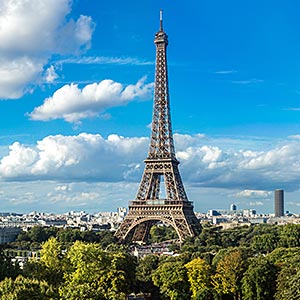 Paris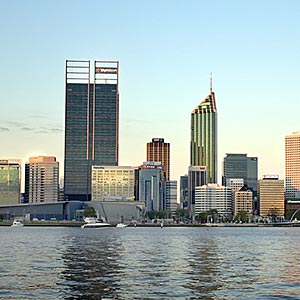 Perth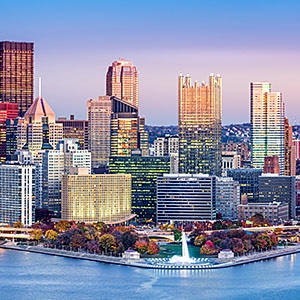 Pittsburgh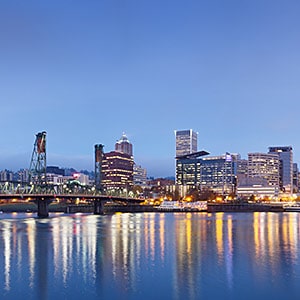 Portland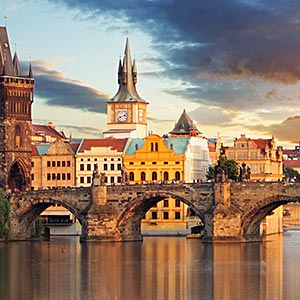 Prague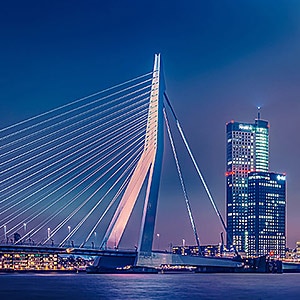 Rotterdam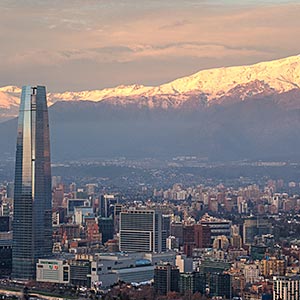 Santiago de Chile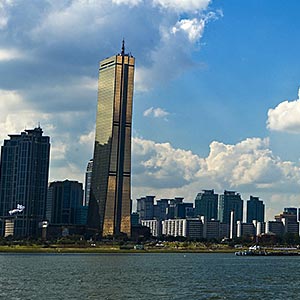 Seoul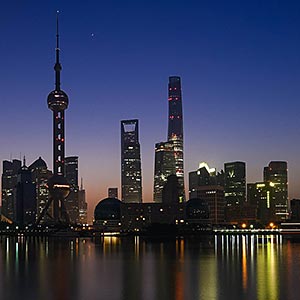 Shanghai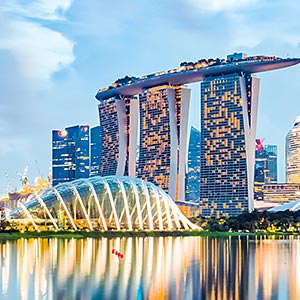 Singapore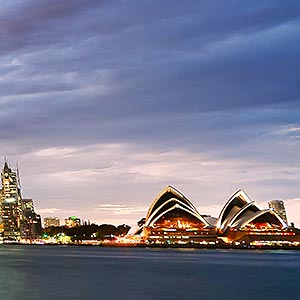 Sydney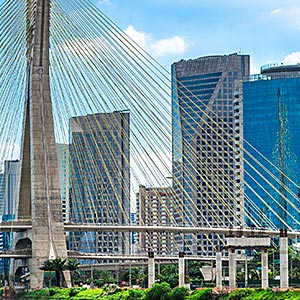 São Paulo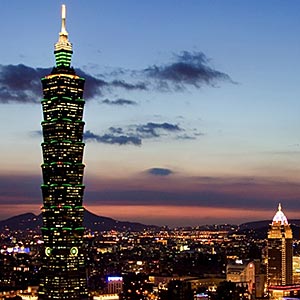 Taipei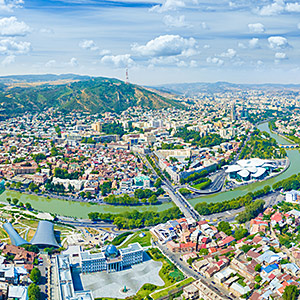 Tbilisi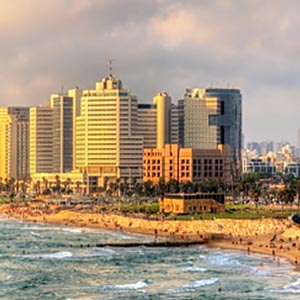 Tel Aviv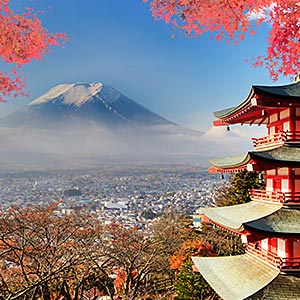 Tokyo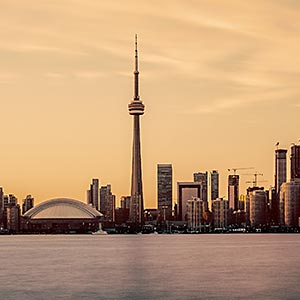 Toronto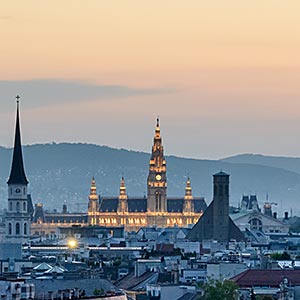 Vienna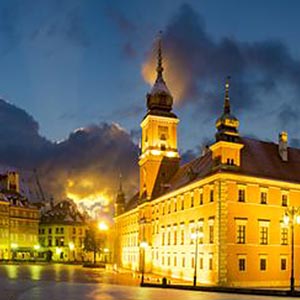 Warsaw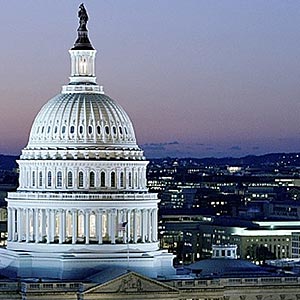 Washington, D.C.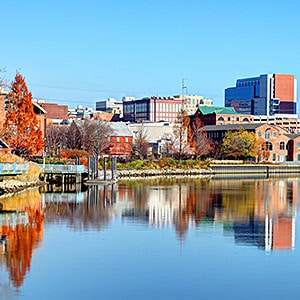 Wilmington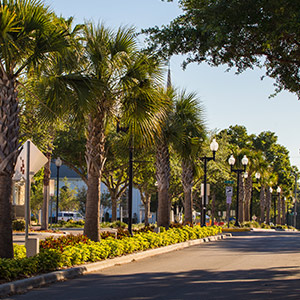 Zephyrhills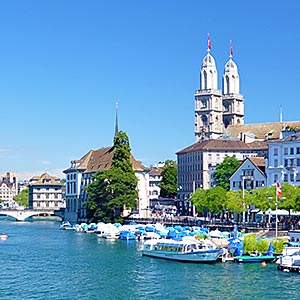 Zurich
Choose the virtual mailbox that will perfectly suit you and your company.
Perfect for an infrequently and small amount of post.
Attractive business addresses worldwide
Free letter storage for 5 days
Free parcel storage for 2 days
Post acceptance fee per incoming item
Service fees per additional service used
1 free envelope scan
Higher fees for additional services
Ideal if you receive occasional post and want to pay lower fees.
Attractive business addresses worldwide
Free letter storage for 10 days
Free parcel storage for 5 days
5 items without a post-acceptance fee
3 free envelope scans
1 free content scan
Inexpensive fees for additional services
Recommended for high levels of postal traffic.
Attractive business addresses worldwide
Free letter storage for 20 days
Free parcel storage for 10 days
10 items without a post-acceptance fee
10 free envelope scans
3 free content scans
The lowest fees for additional services
Clevver features at every location
Frequently Asked Questions
Which business addresses are available worldwide?
With ClevverMail, you can choose from over 55 attractive worldwide business addresses on five different continents. Right now, there are business addresses available in North America, South America, Europe, Asia, and Australia in cities such as Toronto, New York, Santiago de Chile, Lisbon, Berlin, Shanghai, Brisbane, Tokyo, and many more. All the addresses can be quickly and easily set up according to the different listed monthly tariffs. You can see all the locations on offer here.
What can international business addresses do for me?
It is simply the nature of people, which means that it is also the nature of your customers, to be at least a little skeptical of businesses with roots in a far-flung foreign country. This is why many businesses find it hard to break into really important and lucrative markets – despite the fast data-transfer speeds of the digitized world. With prestigious business addresses in countries which are highly relevant to your business expansion, you can show your new potential customers in these regions that your business has truly taken root in their nation, that is has a firm legal status there, and that it is a company that they can trust. You will be laying the groundwork for clear revenue increases and improved visibility in all corners of the world – and all this without the great expenses that are normally associated with such international expansion thanks to ClevverMail.
How exactly do the business addresses with ClevverMail work?
First, you complete the straightforward, free registration online. Then, you can select the location at which you want to start internationalizing your business. These will be at local offices which are maintained by us or our qualified partners in our worldwide network. This means your company will find itself in an already existing infrastructure of a real office in your chosen location. The on-site Clevver staff will handle the processing of all your incoming mail, as well as all other matters relating to office management. They will organize your incoming post items so that they are accessible for you to view and manage online.
Will I be turning my business into an off-shore mailbox company?
Not at all. ClevverMail has nothing to do with the solutions offered by off-shore mailbox companies. At every location that you can choose for your business online, there are real, on-site staff members who accept, organize, and process your mail responsibly, conscientiously, and professionally. Customers mailing to you through these worldwide addresses can have peace of mind knowing that real professionals are taking care of everything and are available to respond properly to their requests.
What happens to my mail when it arrives at my business address?
As soon as the letters or packages in your name or under the name of your business arrive at the address, they are digitized and will appear in your virtual mailbox. You will be notified of this immediately, and then you can decide whether our staff should open and scan the contents, discard of the mail, or forward the mail on to you. The last function works with all our worldwide addresses that you have marked as being associated with your company.
For what kind of company is the business addresses from ClevverMail appropriate?
In principle, the business addresses from ClevverMail are appropriate for any business worldwide. As soon as you have the desire to expand your business internationally without having to invest huge amounts of time and money, you are sure to benefit from registering your company at one or more of the ClevverMail business addresses – no matter what you are selling or offering.
What about packages? Are these accepted at the addresses?
At all the worldwide addresses we offer, both letters and packages are accepted and digitized before being presented in the central virtual mailbox, where you will be able to see the mail that has arrived at all your registered business addresses.
How exactly does post forwarding work?
You can have your mail items forwarded to you as soon as it arrives in your virtual mailbox or, if you would prefer, after its contents have been scanned. The Clevver staff at the business address will ensure that the mail is dispatched and on the way to you (or your chosen address) shortly. You can easily manage and request that your mail be forwarded through the app or through the online interface – it takes just one click to get the ball rolling.
What are the costs of the additional services like content scans and post forwarding?
The costs that are added to the monthly standard fees vary depending on the type of mailbox you have chosen and on the desired service being requested. You will be informed of all the related costs and conditions before you commit to selecting any of the extra services.
Why should I choose ClevverMail?
ClevverMail will be the perfect partner if you plan to expand simultaneously into different foreign countries and markets with your company. You will be teaming up with a partner that can set you up in over three-dozen locations in Germany and across the rest of the world. For every single location offered, ClevverMail knows exactly how you need to proceed with business addresses, company set-up, the opening of bank accounts, and everything else you could think of in your chosen region. As our customer, you can breeze through the custom-adapted registration requirements and benefit from the advantages of being a part of the globalized economy with your fully-set-up business address in no time at all – we're talking a matter of minutes. Choose ClevverMail and you will be choosing maximum security, exceptional quality, forward-thinking solutions, and optimal interaction between all of the superb products on offer.
Couldn't find your question?
Look for that in our full FAQ
Over 15,000 customers have registered worldwide digital postboxes and are happy that they did. We are certain that you will be too.

"We use your company mainly for Amazon customer returns. Amazon requires it's 3rd party merchants to have a return address in the country they do business. ClevverMail is an excellent solution to our problem."
Alex Lishchuk
CEO, BestPysanky

"I love using ClevverMail. I was going to get a PO box at my local post office, but I came across ClevverMail and it was exactly what I needed, and the price was attractive. I am in a lot of groups for bloggers and everyone is always looking for the best PO box company. I always recommend ClevverMail to them!"
Michelle Martin
Marketing Strategist & Blogger, Nerdy Organized.com

"We use ClevverMail to receive returning items of our customers. ClevverMail offers postboxes in all the countries where we have market. We are receiving our first packages and everything works. Thanks to your services we are improving our customer service!"
Sergio Valle
CEO, Tailor4Less

"I am an internet marketing consultant for clients which I have around the globe. While I travel a lot for business, my clients prefer a "local" contact. My clients have given a huge amount of compliments with this arrangement and it has also relieved myself with being able to be organized, yet with a worldwide presence. Thanks again and keep up the good work, your system is amazing!"
Jeff Lambert
Founder, Jeffinko Guru
The best international digital postbox
Start your journey toward your new business address
with the ClevverMail digital postbox
You can be the proud new owner of an international business address with your name on the door at prestigious locations around the world.